Top 5 Places to Celebrate Canada Day
There's no shortage of fun activities to do on Canada Day. From neighbourhood parades to backyard cookouts with friends and family, this is a holiday with more options than there are hours in the day. However, sometimes you want to celebrate the holiday with a bang — and there's no bigger bang than a firework show that goes all-out. We've rounded up some of the best celebrations across the country that are more than worth the trip.
1. Ottawa and Parliament Hill
Ottawa throws the biggest and most popular celebrations for Canada Day. Including interactive activities, appearances by dignitaries and special guests, and live performances by some of the top and emerging Canadian musicians. From the street party that includes aviation flyovers with Canada's Snowbirds Squad to fireworks on Parliament Hill, this is Canada's biggest party that you don't want to miss.
Source: SkySkanner.ca, Ottawatourism.net
2. Québec City
Québec City is hosting a day-long celebration and wants everyone to be ready to dive into our history, share joy, and pay tribute to our origins and traditions. We want to celebrate what makes us unique by coming together during these exceptional times to celebrate the 154th anniversary of Canada.
For a full list of activities, visit feteducanadaquebec.ca
Hosting your own celebration? Check out our favourite BBQ playlist.
3. Vancouver
This year, Vancouver has made massive changes to their Canada Day celebration, by adopting the theme of Canada Together. They are aiming to create a program with a message of hope as we come together as people, communities, and cultures and take steps towards a better future in Canada that recognizes and honours the rich heritage and contributions of Indigenous people in Canada. 
For more information, visit canadaplace.ca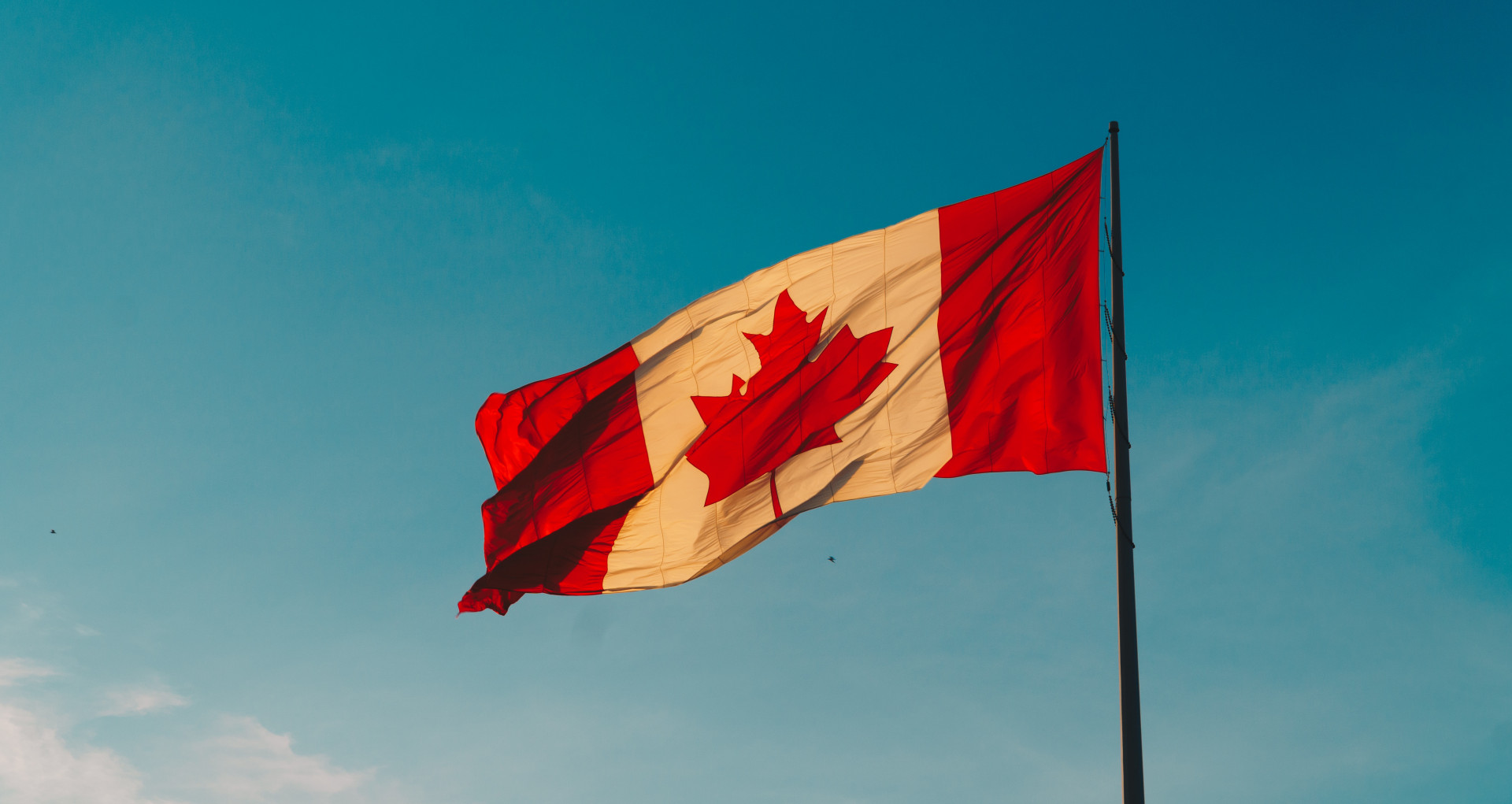 4. Charlottetown
What better place to celebrate Canada's most historic day than the birthplace of the Confederation? This year, downtown Charlottetown will feature more than 20 local performers across 4 stages.
Don't miss Dockside: A Fusion of Global, Tropical Sounds on the new Peake's Wharf gazebo; I'm with She/Her: A Celebration of Women's Voices on the new Founders' Food Hall & Market outdoor stage; New Kids on the Block: A Showcase of Emerging Local Talent on Victoria Row; and The Main Event at Confederation Landing.
For a detailed schedule of events, visit charlottetown.ca
5. Niagara Falls
While this year celebrations are going to look a bit different, the celebration will honour our doctors, nurses, hospital staff, first responders, scientists and frontline workers across the country who are bringing us back to safety.
If you'd like to join the celebrations, you can participate in a nationwide Guinness World Record attempt for the world's largest simultaneous drum roll! Along with other activities experience a Drive-Thru Parade in the Authentic Downtown Niagara Falls!
You can also celebrate Canada Day and support our community by registering to run, walk or wheel in the 9th Annual 5K Run for St John Ambulance.
For more information, visit niagarafalls.ca